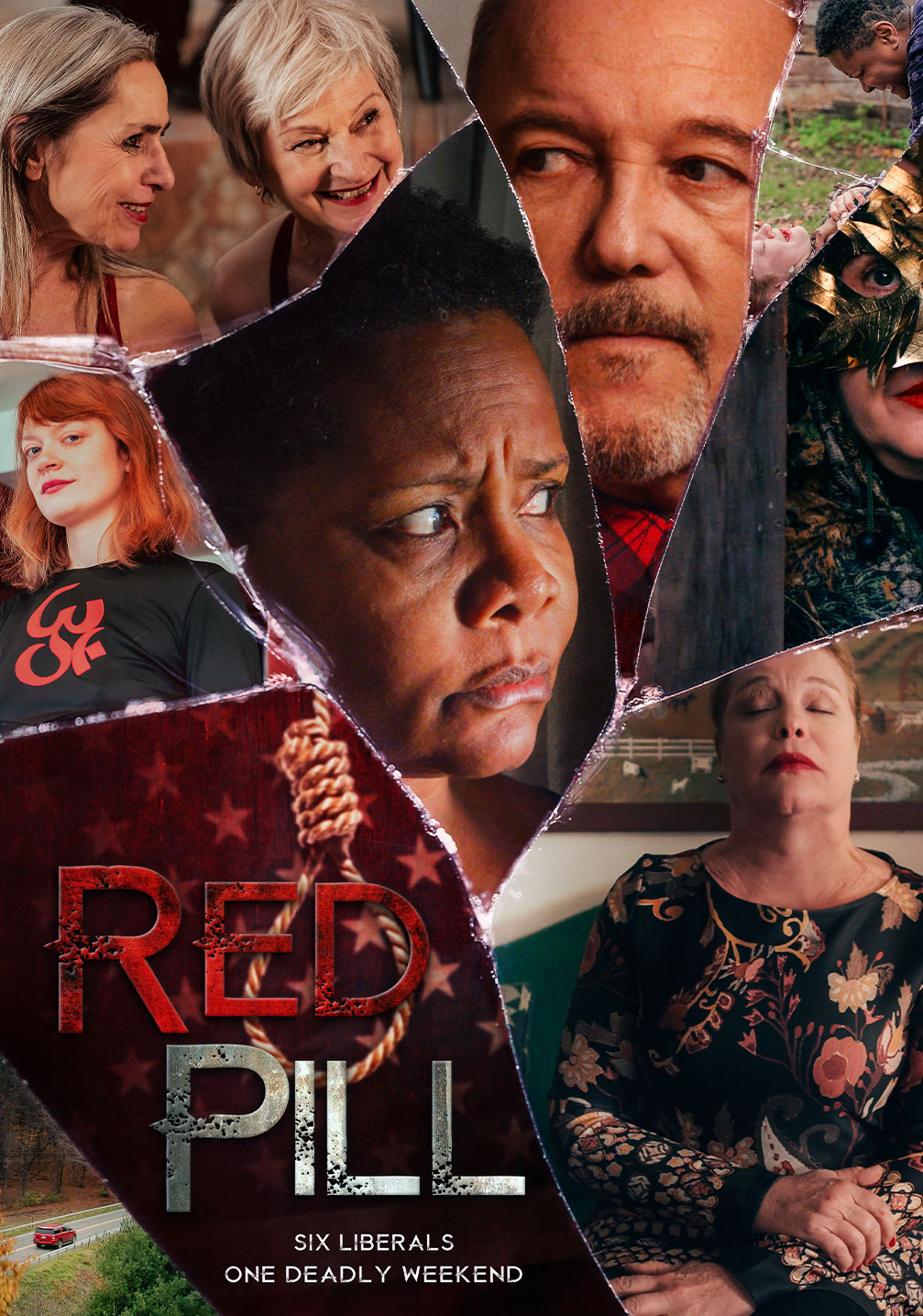 What they say
Five Best Feature Film Awards
Over twenty festival awards
Tonya Pinkins in the director's chair for this face-off between political opponents in which rhetoric is the least of the weapons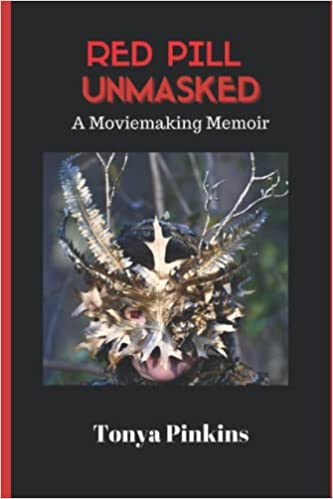 RED PILL UNMASKED
A Movie Making Memoir - Kindle edition by Pinkins, Tonya. Humor & Entertainment Kindle eBooks @barnesandnoble.com
RED PILL UNMASKED
|
audible book
RED PILL MOVIE IS TRAVELLING THE WORLD!
SYNOPSIS
The eve of the 2020 election, a posse of progressives ride into red country armed with heart humor and naiveté.
From the mind of Tony award-winning actress, Tonya Pinkins comes a progressive dystopia nightmare. Shot by cinematographer John Hudak Jr., Red Pill is a visually stunning metaphor for all our fears and a reminder that there are worse things than death.
Cassandra (Tonya Pinkins) is a black American woman fearful for the fate of her country in the next election. Election weekend 2020, she reluctantly accompanies her best friend Rocky, land preserver activist (Ruben Blades) and his wife Emelia (Luba Mason), her roommate Lily (Kathyrn Erbe), friend Nick (Jake O'Flaherty) and partner Bobby (Adesola Osakalumi) to canvas in newly blue Virginia.
As the friends arrive at their "Super-Host" housing, they encounter signs that point to possible trouble and before the weekend is over their fight for the country becomes a fight for their lives.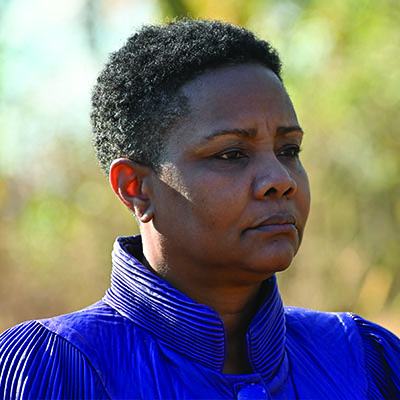 Tonya Pinkins
Producer, Casting, Production Designer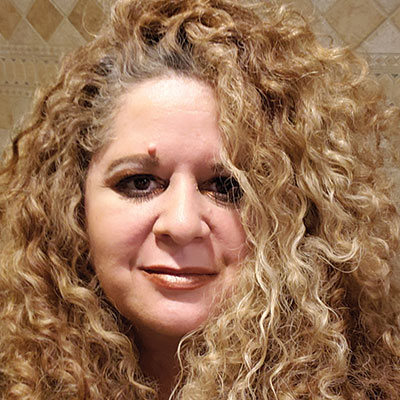 Mellicent Dyanne
Producer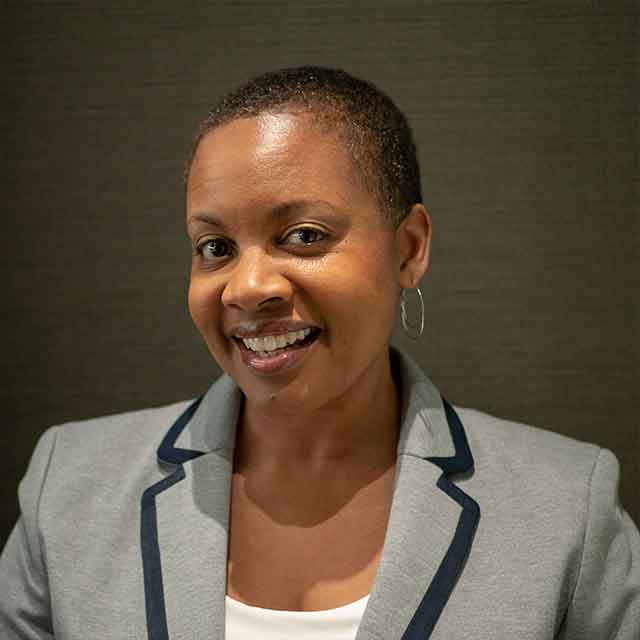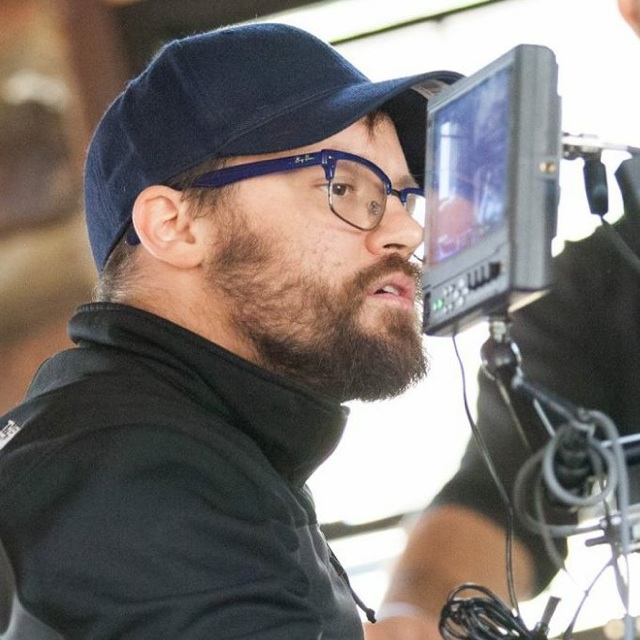 JOHN HUDAK JR
Director of Photography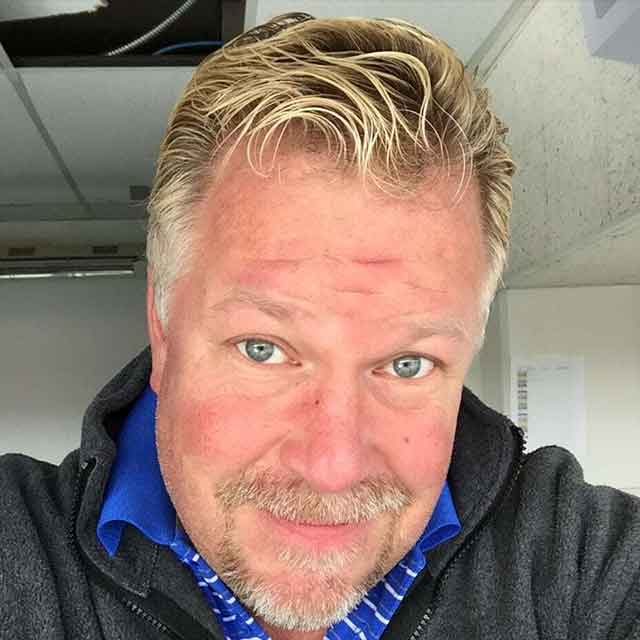 Scott Snell
Aerial Photography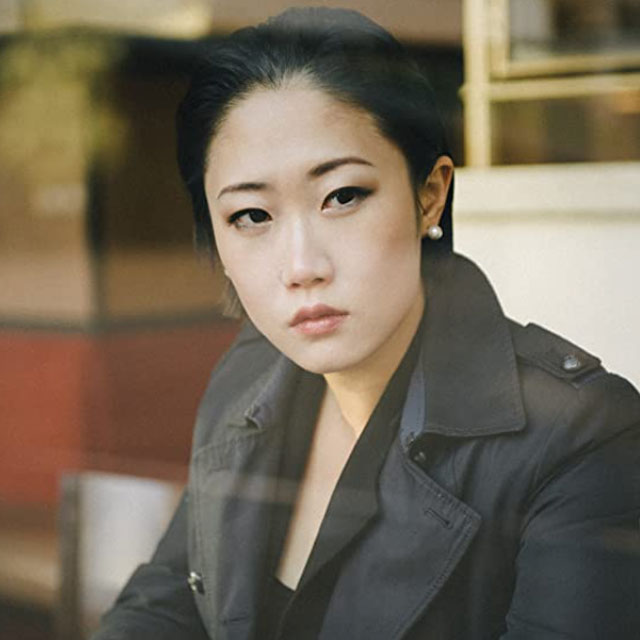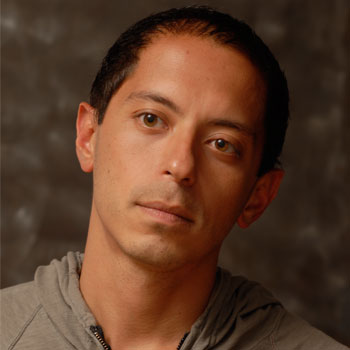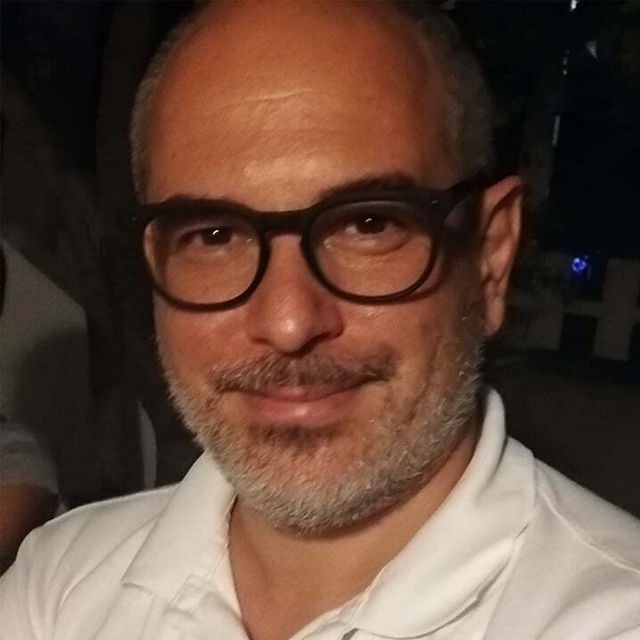 Tasos Eliopoulos
Original Music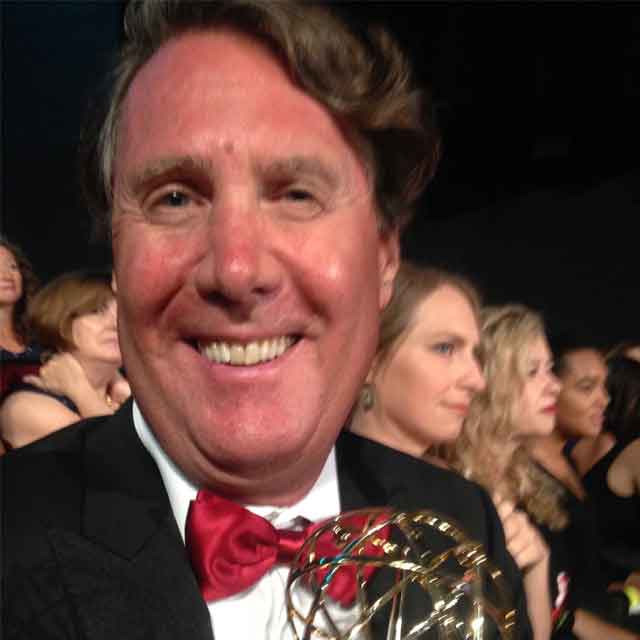 Michael Barry
Supervising Sound Mix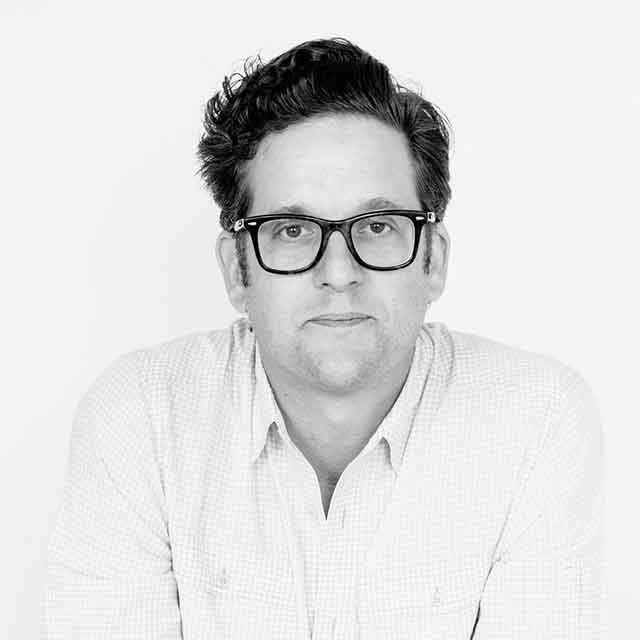 Carter Little
Music Supervisor

Your new movie Red Pill - in a few words, what is it about? Red Pill is a point of view I've never seen on screen - a black women's perspective...

Paul Hsu, Katie Rosin, Doris Casap (executive), Gabriella Ludlow (executive), Stephen Hendel (executive), Michelle...